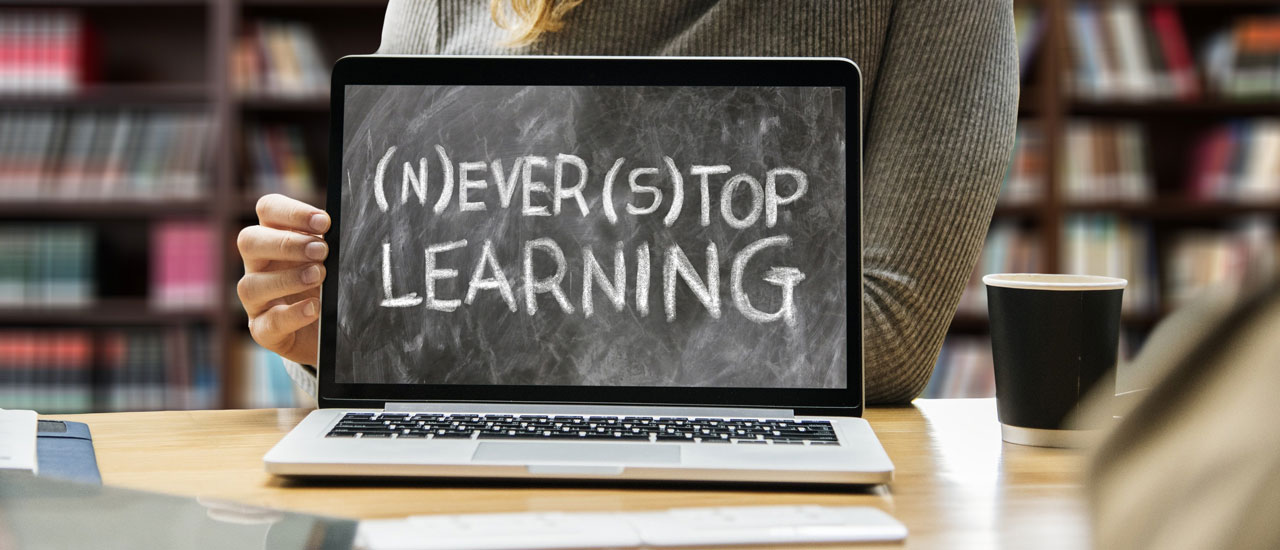 Turn Text into Speech
Write or copy any texts into your account. All texts will be turned into audio speech and then translated into the language of your choice. Listen to the translated speech with accurate pronunciation and learn new languages naturally.
GET STARTED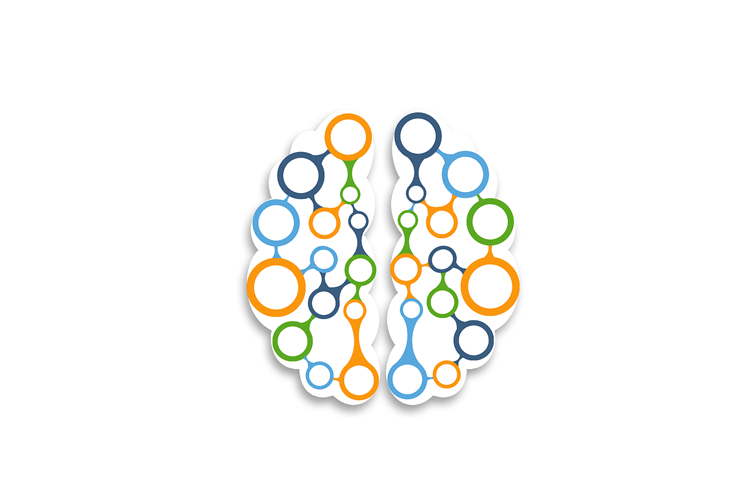 Pronunciation is the Key to Unlocking a Language
Hearing another language with high-quality and natural pronunciation helps you to learn a language faster. Each audio file is from a native speaker, so you start to get a feel for how the language is pronounced and used.
Your Language Needs Come First
Speech Memory is a program designed around you. You select what type of content you want to be translated and listen to. You can listen to translations of your favorite songs or books. Turn the news and articles you are interested in into audio files. You choose the content, so you are never bored.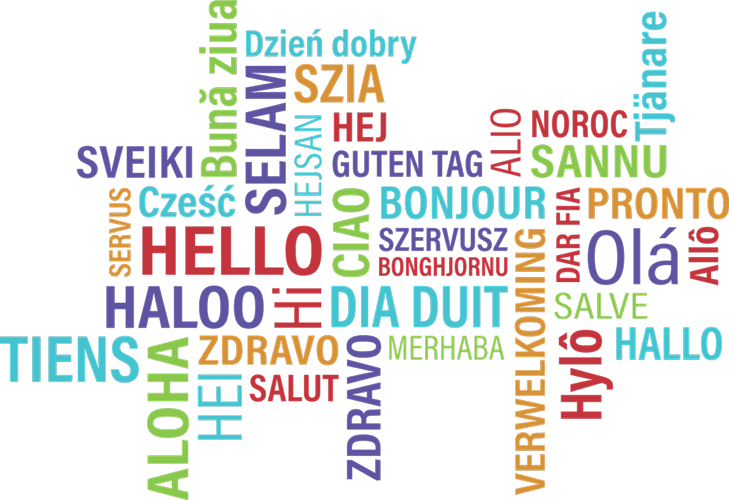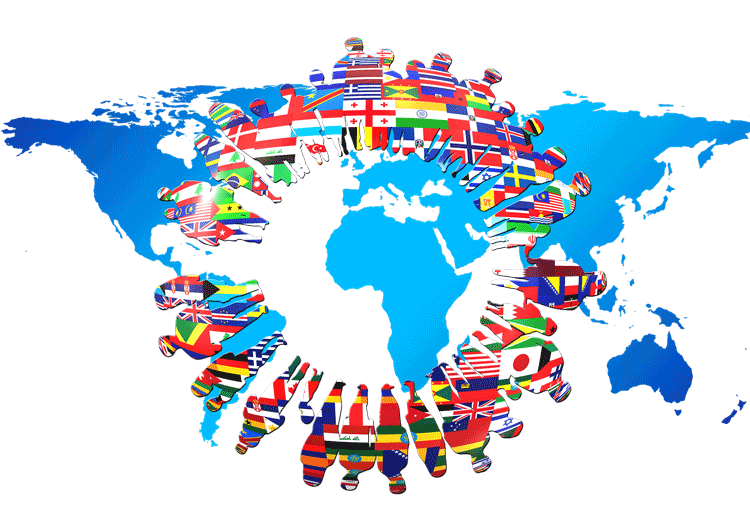 Supported Languages
Arabic
Chinese
Dutch
English
French
German
Italian
Japanese
Korean
Portuguese
Russian
Spanish